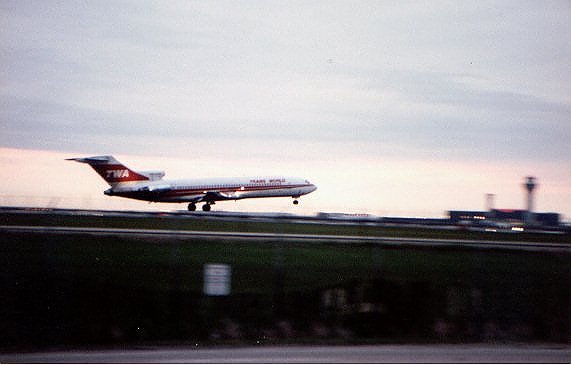 O'Hare Airport as it looked in '84-- Northwest Orient 747 in background.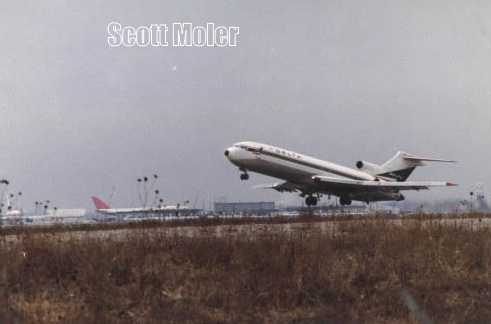 United's terminal at O'Hare in 1988.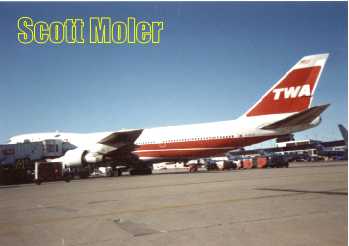 A refurbishing/recycling facility located at the former Wurtsmith AFB in Oscoda, MI. The busy SAC base closed in the early 90's. Dozens of B-52 and Tanker aircraft used to line the tarmac.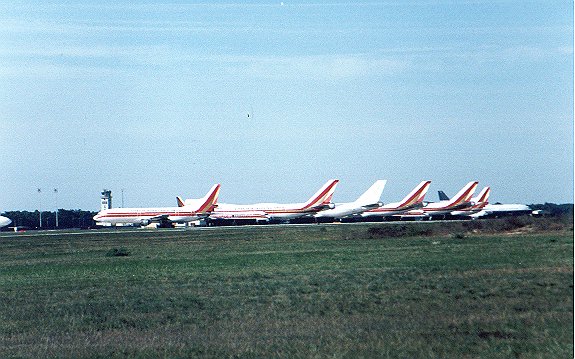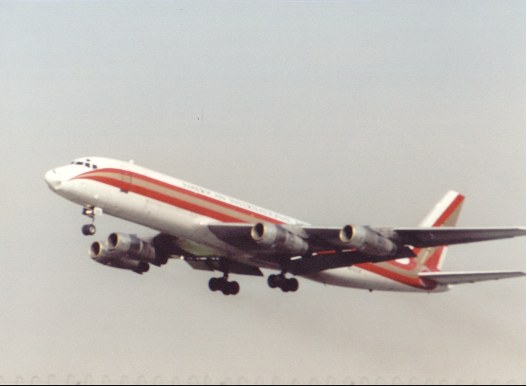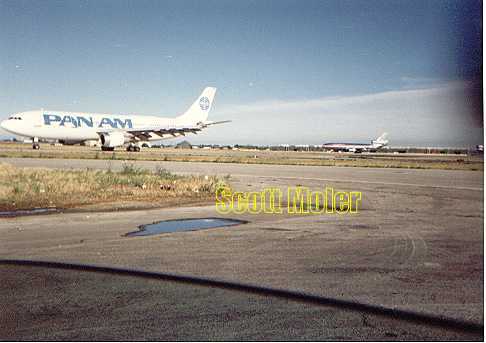 Pan Am Airbus A300. "Clipper Los Angeles"